night out limo san diego
Are you ready for a night out on the town? We at SD VIP Transportation are proud to offer you and your group a luxurious fleet of luxury vehicles just waiting for you to get where you need to go. No matter where you are going, whether it is to watch a play or to watch your favourite sports team take the field, SD VIP Transportation will be waiting outside to pick you up when you arrive at the venue. When it comes to ground transportation, SD VIP Transportation knows how important it is to have a reliable and safe service. It is our priority to ensure that each and every one of our vehicles is well maintained, as well as of the highest quality. This allows our clients to travel in comfort, style and safety at all times.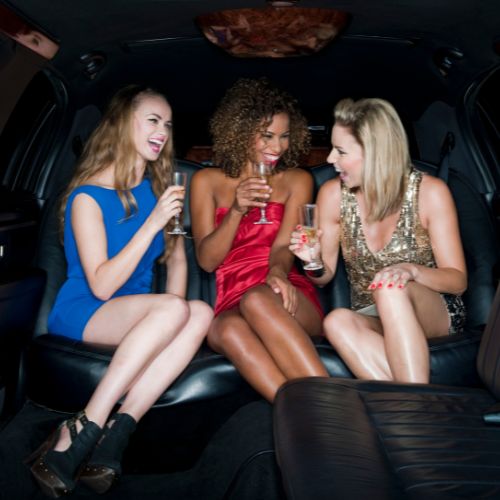 When it comes to those trips that require a high level of service in terms of ground transportation, SD VIP Transportation is without a doubt the best choice. There's nothing more important to us than ensuring you and your friends have a great time on the town without having to worry about how you're going to get from one point to another, so that you can enjoy a fun night on the town.