San Diego wedding anniversary Limo
Spend your honeymoon or anniversary traveling in a luxurious limo! Our staff will do everything possible to ensure the transportation is classy and stylish.
A wedding anniversary only occurs once a year and is considered a special occasion for couples every year. Milestone anniversaries are a type of anniversaries that have been marked on the calendar for a long period of time, sometimes years in advance.
You can rely on SD VIP Transportation to help you celebrate those very important dates by providing top-notch transportation so that you can relax and have fun while you celebrate.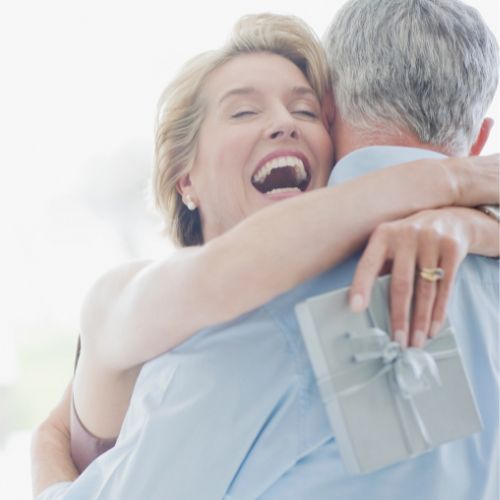 SD VIP Transportation team will take care of all the hassle when it comes to transporting you to and from your celebration hotspots whether you're celebrating an anniversary with a loved one or you just want to let loose with your coworkers. There are several options available for you to choose from if you are celebrating as a couple or as a group of 50 or more people.
Contact us today to find out what we can do to make your anniversary something you will never forget. It is our goal to accommodate and meet the expectations you have for a San Diego Limo company that you have come to trust and expect.