San Diego Wine Tours
Do you plan to explore San Diego? We will take care of all your responsibility for the rides. Additionally, to add extra charm, you can book a San Diego wine tours with us. SD VIP Transportation San Diego will take care of the details of the wine tour in San Diego and make it memorable. These tours are not only specified to San Diego city but are extended to nearby cities.
An Experience to Remember: San Diego Wine Tasting Tours
Our tour plans working for San Diego tours hold everything a customer is looking for on the trip. We cover all the top-rated vineyards covering the region of our service. These winery missions will allow you to taste all the rich wines in the city. Also, our experts will guide you to explore the rich flavors of grapes.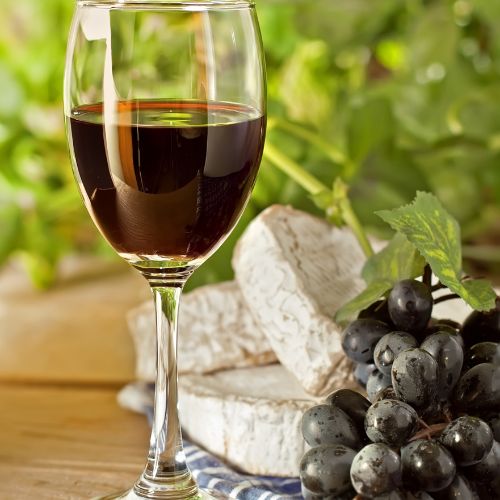 The team associated with our service is highly professional and trained. The recommendations provided by the team will not make you regret the choices of wine picks from any vineyards. Our team members have sound knowledge about the tastes of every vineyard included in the trip. Additionally, if you pick any tours from the plans offered, every spot included in the trip will be covered.
San Diego Wine Tasting Tours
San Diego wine tasting tours are arranged to take care of your vineyard experience. The tour will be made executive in every way. We will help you pick up the winery options and provide the required experts too.
The experts, collaborating with our wine tours in San Diego, are up to the mark in dealing with the clients' conditions. The advice taken by these experts will help you to decide on the right tasting experience and enjoy your best. They will help you whether you are a regular taker of the wines or dealing with them on rare occasions. A smooth experience is ensured due to the suggestion provided by this team of professionals.
There is a versatile experience of wineries in San Diego. Vineyards illustrate urban-style wineries, whereas others, like Ponte Winery, experiment with blends. Leoness Cellars is a famous place where the client will be offered cheese pairing and artisan wine. Bailey Estate club winery provides a unique taste since they grow their grapes independently, making the experience unique in every possible way.
Visiting Temecula Vineyards
Temecula is a beautiful valley located in Southern California. The valley has rich choices and availability of grape flavor across it. There are 40 winery service points present in this valley. These vineyards provide a vast range of wine tastes. Having a San Diego to Temecula Wine tour of these vineyards is a lush experience to remember. You can book a ride with us to experience the exciting adventure across the valley of Temecula.
Visiting Ramona Vineyards
Ramona valley holds the most famous winey spots of San Diego city. The valley attracts tourists for the rich experience of tasting wines across its vineyards. The tour booked for the Ramona valley covers the main points of Milagro Winery and is extended to Pamo Valley Winery. This trip will also help you conclude all prime spots are coming your way during the trip. We will make sure to make you experience the royal tastes surrounding this journey of Ramona valley of wine.
Visiting Escondido Vineyards
Escondido offers its exclusive winery tour experience to those who decide to explore the valley and enjoy the wine adventure. This valley has its prime flavors to offer to the customers. The valley is blessed with a warm summer season and mild winter temperatures. This feature adds a lot of charm and positive points to the valley for a winery experience.
Apart from nature working in favor of nature, the valley is a bright option for winery tours to provide versatility in the wines. The client can pick up between urban-style wineries or hip-hop winery spots. Our team is all set to help you get served as per your preference.